Case Study 3 – Tumoral Pubic Keloid
This young asian patient presented with a tumoral keloid in her pubic area that had been present for four years.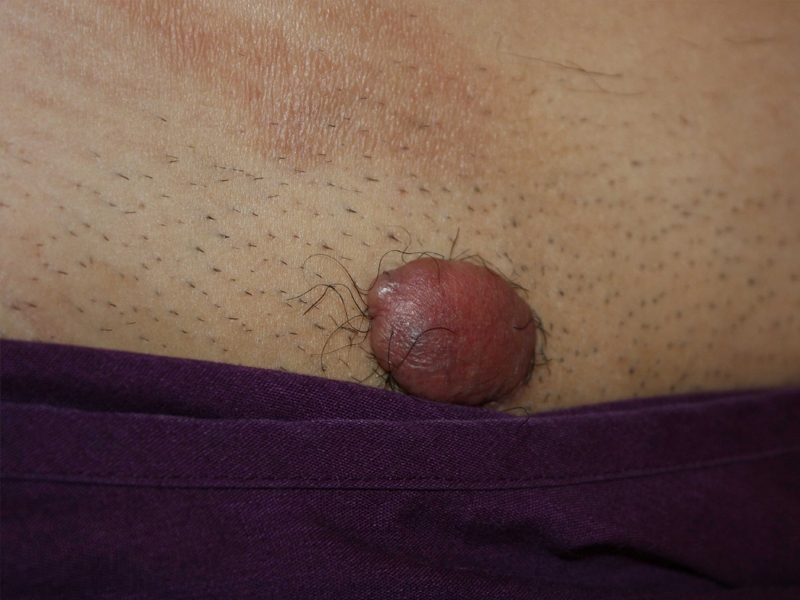 As cryotherapy is an excellent choice for tumoral keloids, her keloid was treated with this method.
As shown below, the patient has an excellent response to one application of cryotherapy.  The keloid mass was near totally removed.
This case is another example of how effective cryotherapy can be in treating keloids. With only one course of treatment, this particular keloid became nearly flat.