Reshaping of Earlobes with Cryotherapy
These keloids are common among African Americans and Asians. Mostly due to the earlobes piercing, these keloids can cause a host of problems, among which distortion of the earlobes is the most noticeable. Below is an image of an these keloid that had been previously treated with a variety of modalities, including pressure earrings, yet the treatment left the patient with a totally distorted earlobe.
We chose to treat this earlobes with cryo-surgery, with the intention of reshaping it back to normal. Below are series of images that show the normal appearing right.
Reshaping Earlobe
Reshaping Keloid Removal
Reshaping Earlobe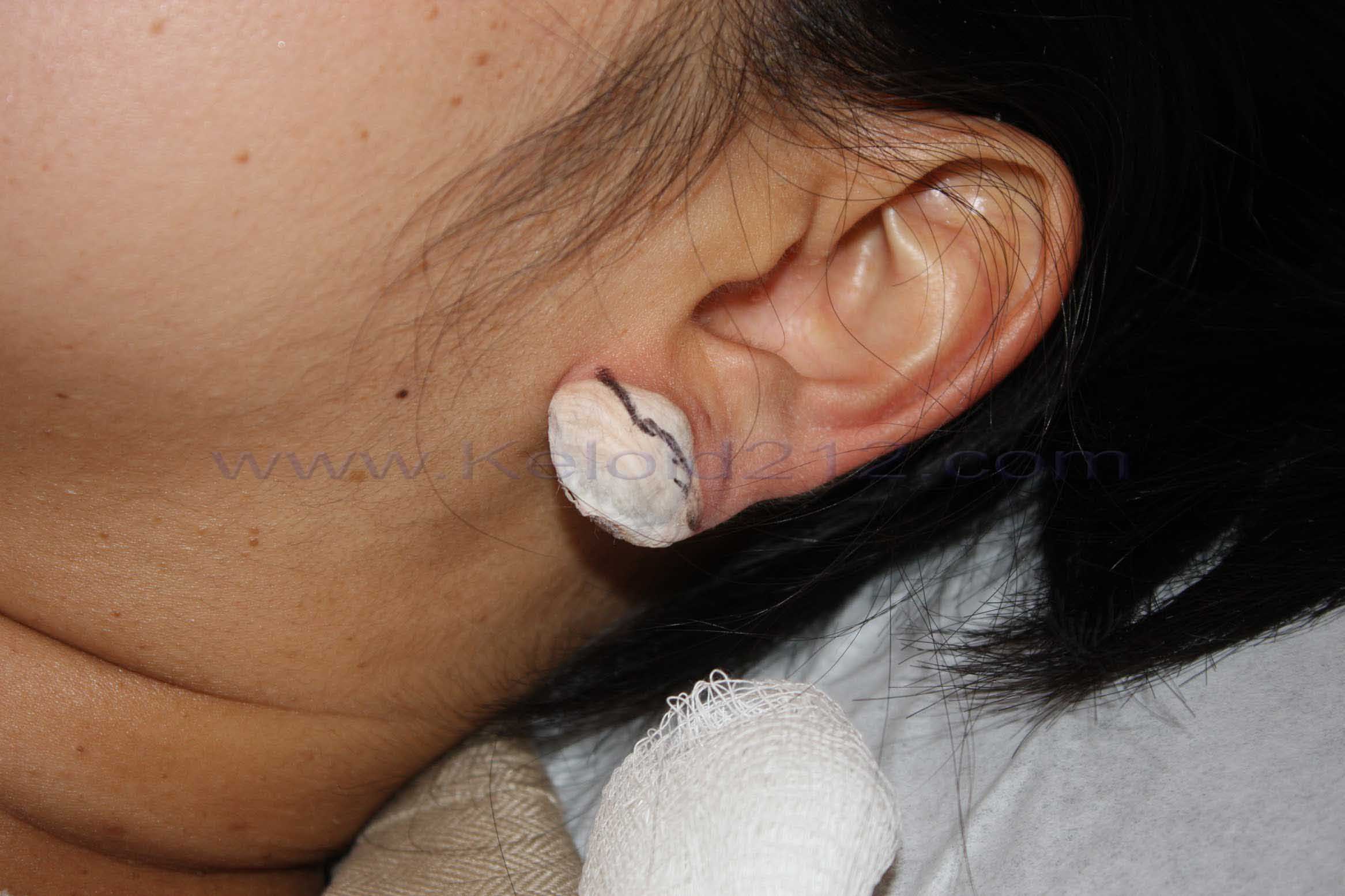 Reshaping Keloid Cure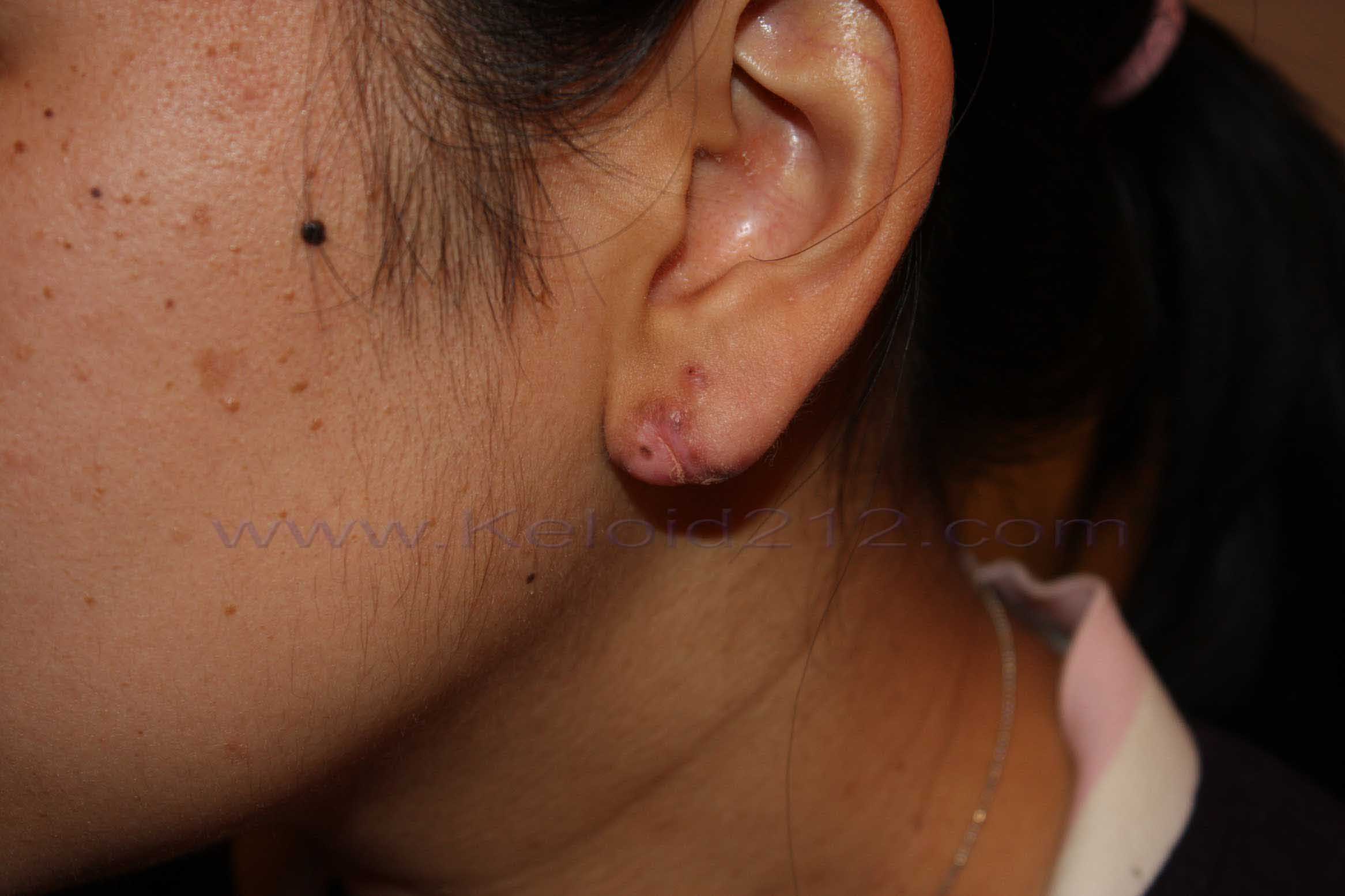 This case is a good representation of how effective cryotherapy is in reshaping the earlobes. The final image was taken six weeks after the last treatment. The whole process took about three months. The skin overlying the earlobe will need several more months to fully heal.Read More: