Challenging and Massive Pubic Keloids
Massive Pubic Keloids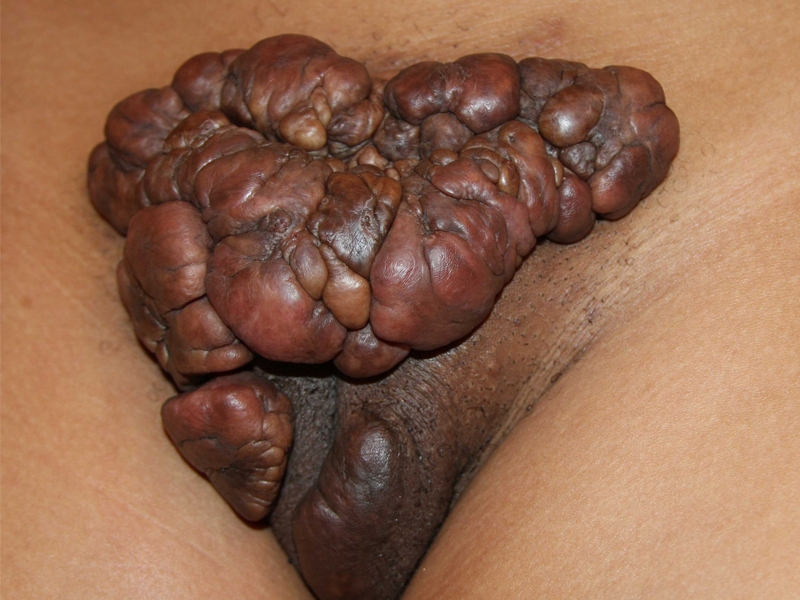 This is a 28-year-old female who developed her first keloid in her pubic area at the age of 16. Over the past 12 years she underwent multiple surgeries, multiple steroid injections, etc.; but after each surgery her keloids regrew; worse than before. She reached a point of giving up and not seeking treatment altogether.
She came to our office in May 2014 for consultation. Keloid process had covered much of her pubic area.
Massive Pubic Keloids Removal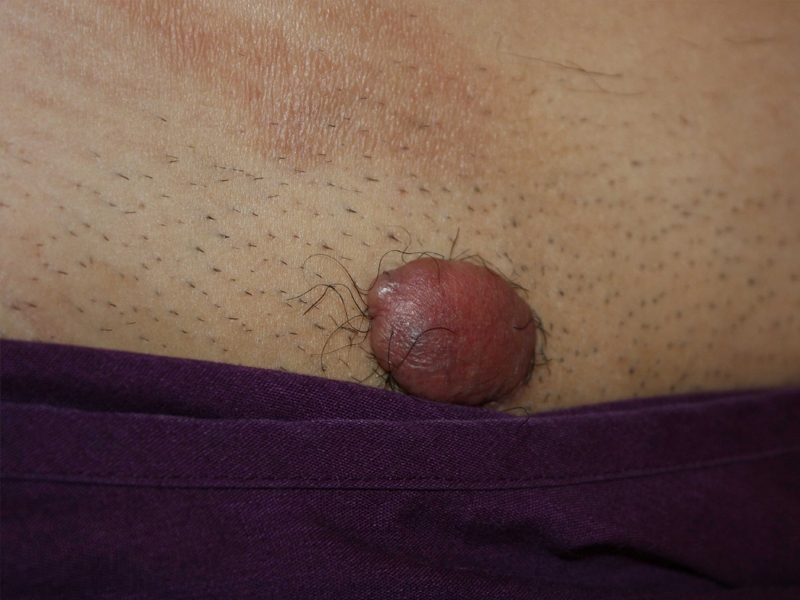 This was obviously a very difficult case. With very limited therapeutic options, we decided to proceed with cryotherapy as a mean to reduce the bulk of this massive keloid. We planned to deliver cryotherapy over time, perhaps over 5-6 sessions, treating 10-20% of the mass of this keloid at any given time. We chose to start with the part of the keloid that was located in the right lower portion. The first treatment was delivered in May 2014.
She returned to our office end of September 2014, very happy with the results we had achieved.
As you can be seen in this image, the treated keloid has vanished. A small mark is visible at the site of that keloid. Encouraged with the results, she returned to our office to continue treatment. Larger areas of her keloid were treated in Early October 2014. We will post progress in her case in 2015.
This case is another example of how effective cryotherapy can be in treating keloids. With only one course of treatment, this particular keloid became nearly flat.